GALLERY FOR OUR CATS:


CASPAR AND CECIL

(THEY ARE BROTHERS, RESCUED FROM THE POUND. . . CASPAR IS BROWN & WHITE, CECIL IS BLACK & WHITE)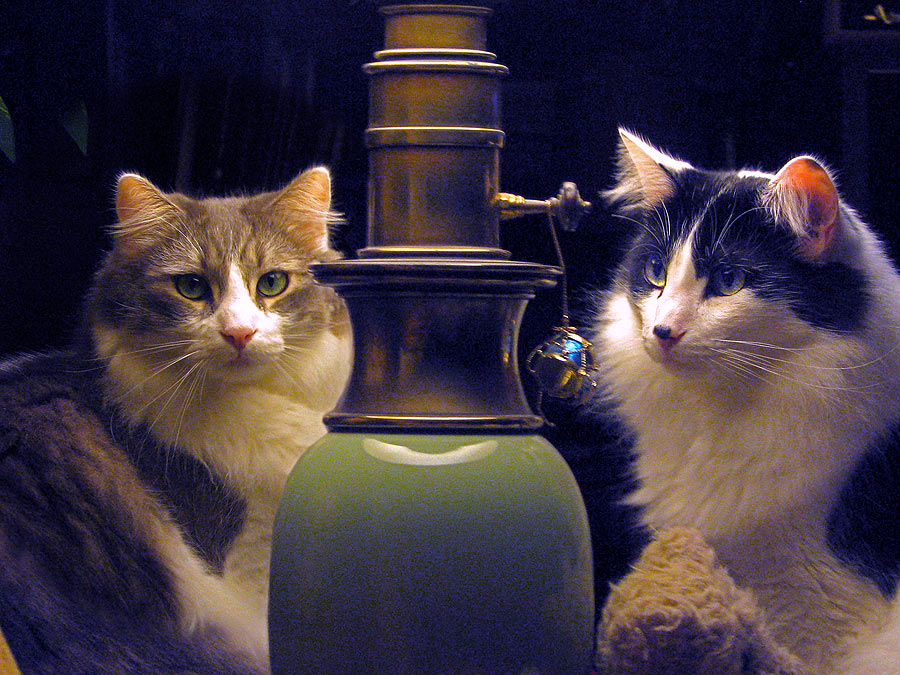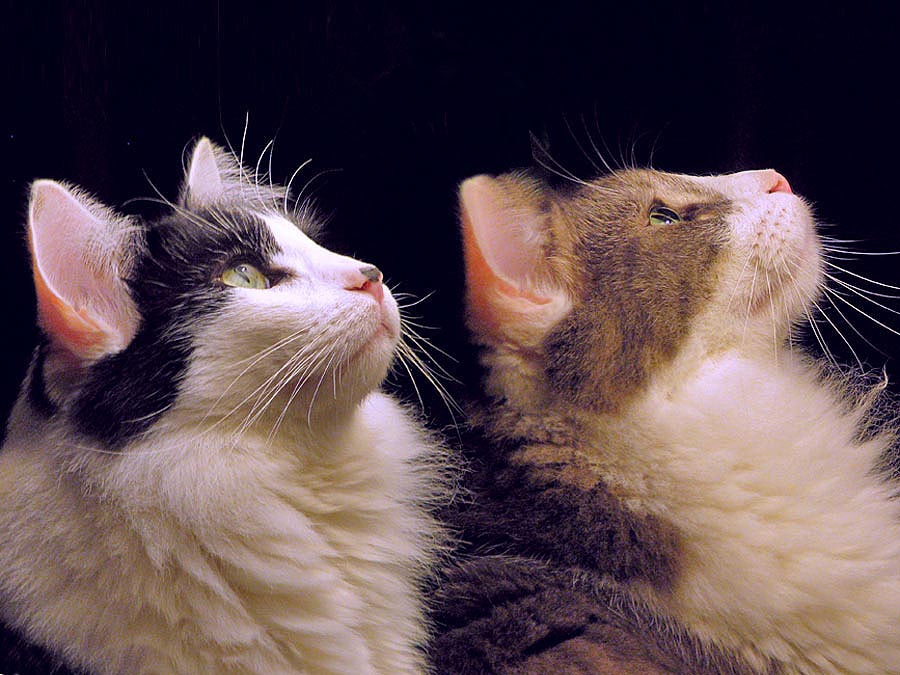 Look, something funny is going on in the Andromeda Galaxy



Us Cats have long been thought to possess mystical powers...





Relaxing after achieving global control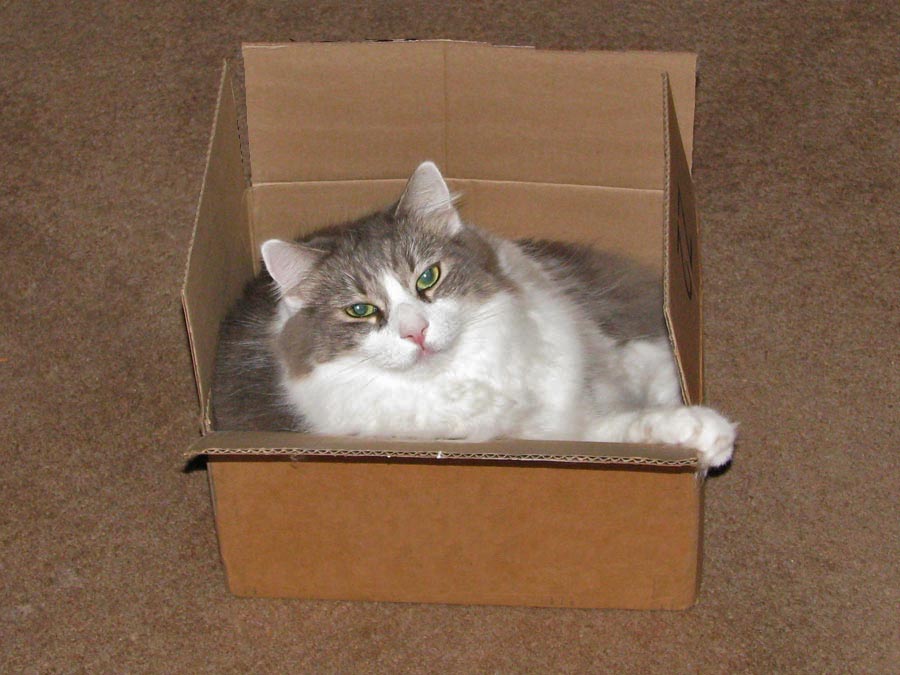 Those UPS Delivery guys drive so recklessly!!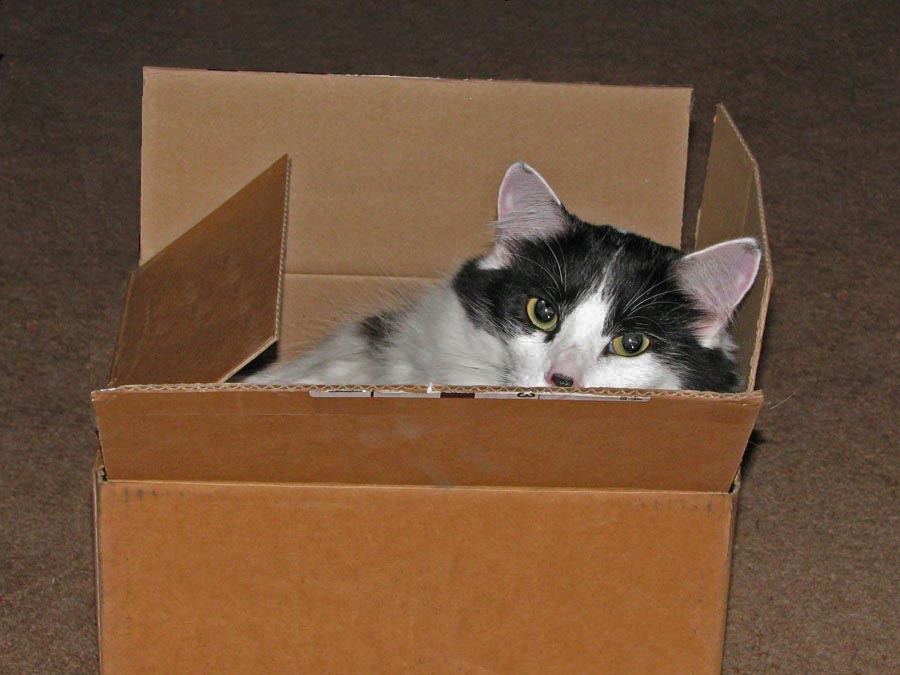 Yeah!!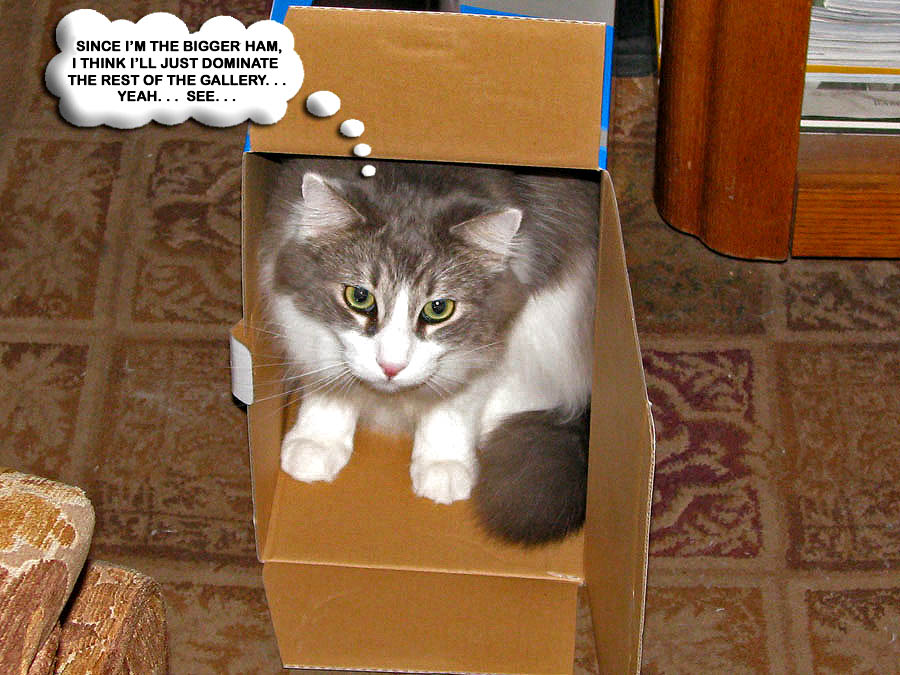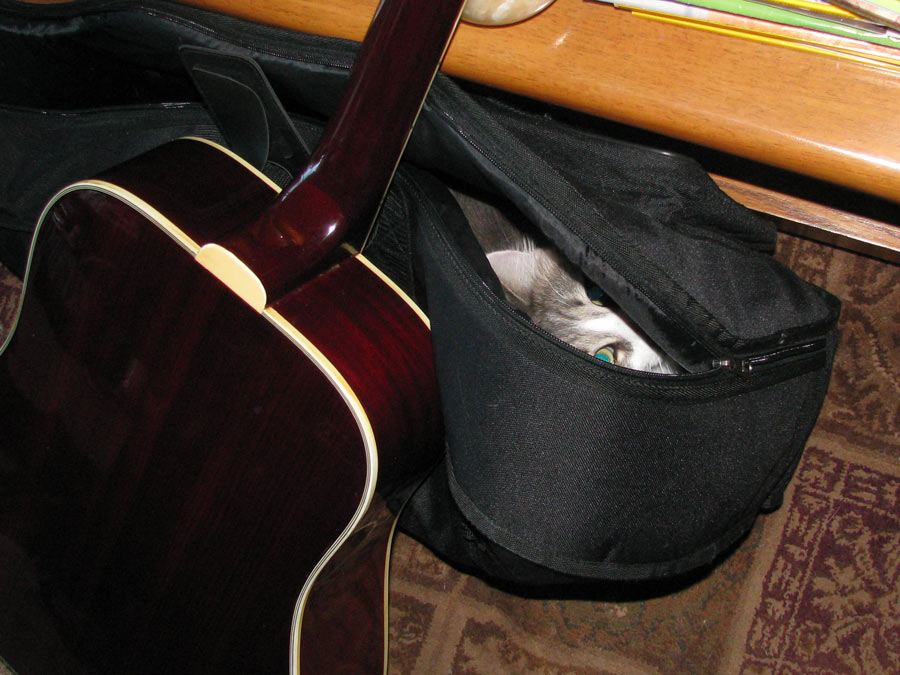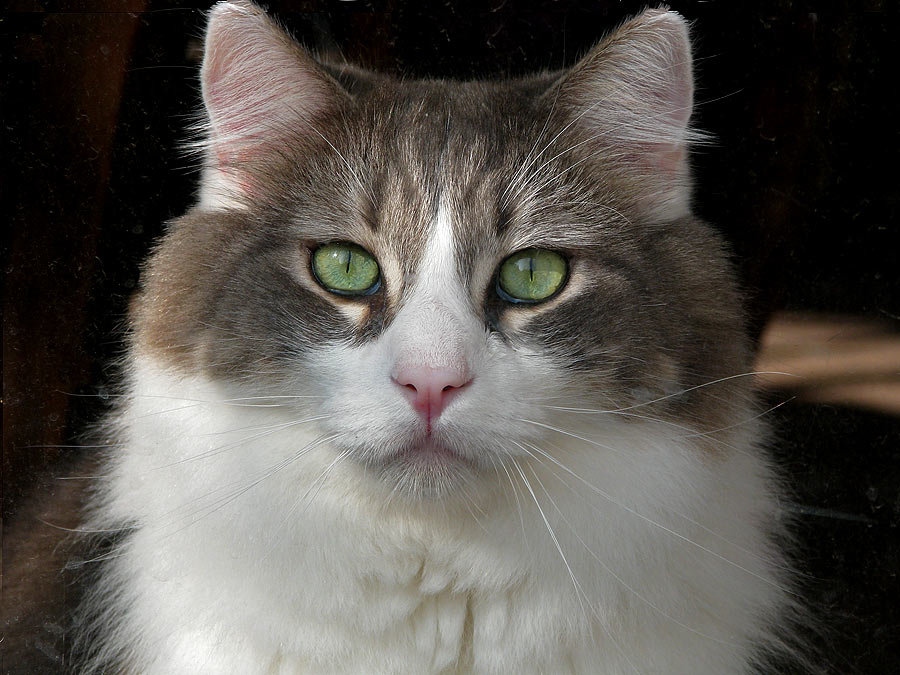 That Class in Hypnotism is paying off!!! Look, my Photographer is already getting sleepy!!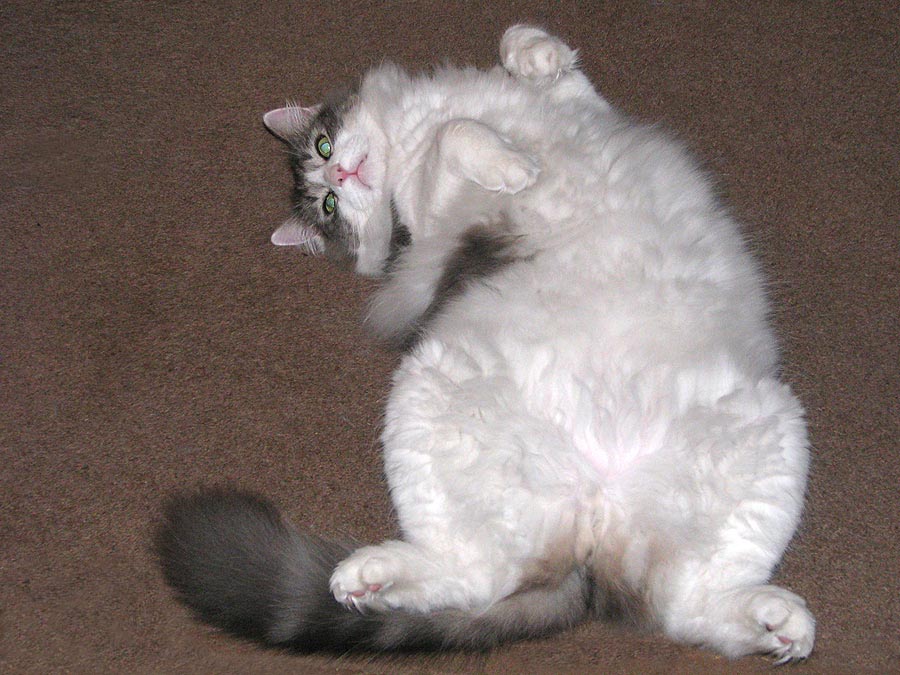 I'm thinking "furball"!!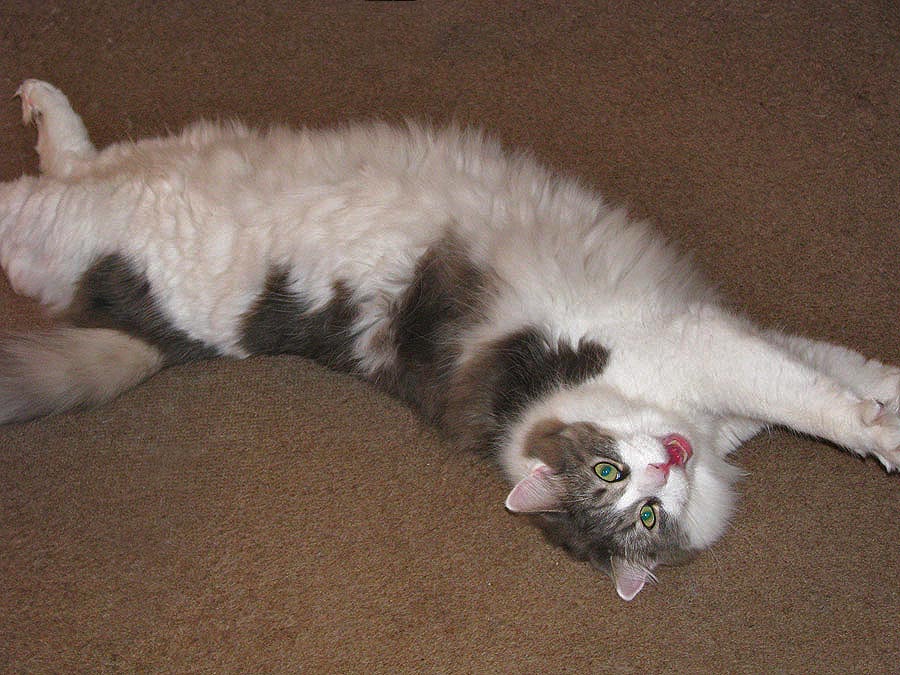 Are we having fun yet?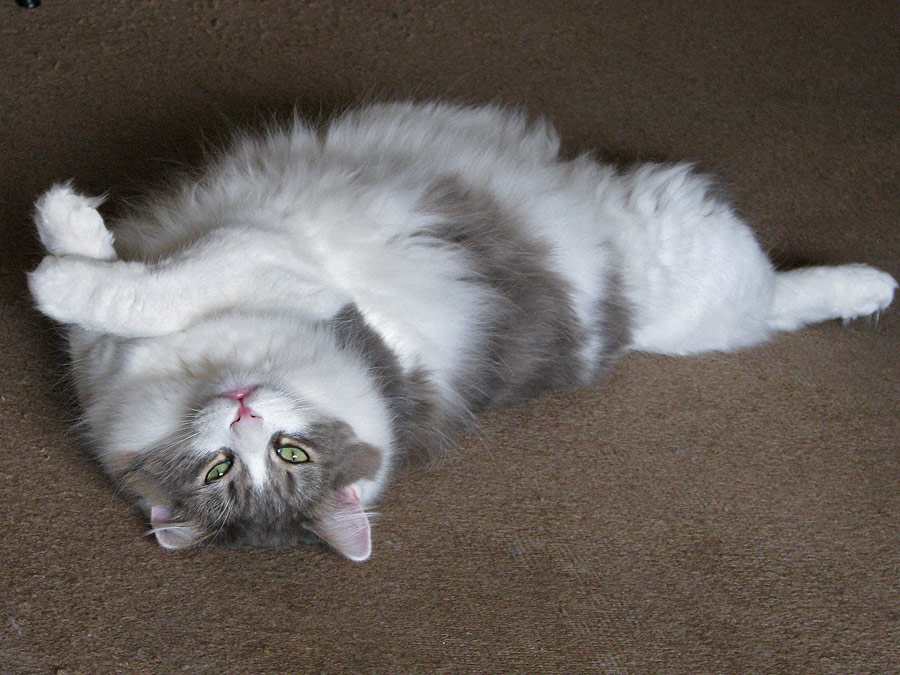 It's my "Egyptian Pricess" Look!!

Ya got anything for "Static Cling"?



~~~~~~~~~~~~~~~~~~~~~~~~~~~~~~~~~~~~~~~~~~~~~~~~~~~~~~~~~~~~~~~~~~~~~~~~
On the other hand, here's a not-so-nice kitty » (By gwally)
Images and Design Copyright ©2008 All Rights Reserved Chaz Hawley