Valentine's Day & Champagne Brunch @ Hotel Sofitel:



T'WAS A VERY FOGGY DAY ON PORTO ROSA WAY



AT THE HOTEL, STILL A LITTLE DREARY WITH MORE FOG...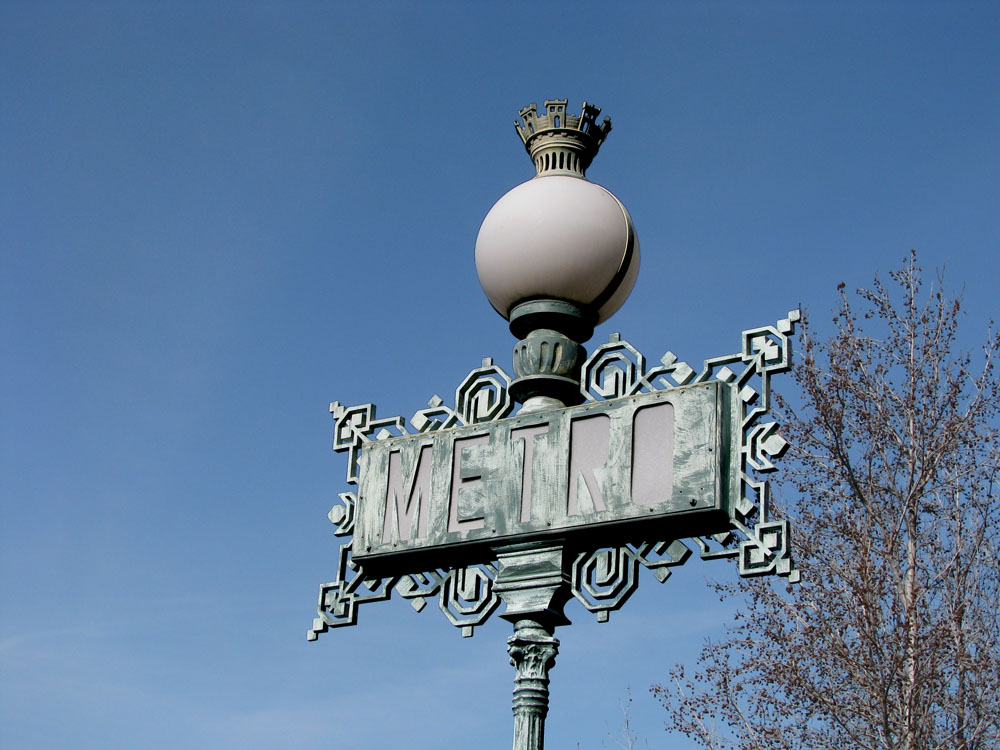 LATER THE SUN CAME OUT, HIGHLIGHTING THE NOSTALGIC PARISIAN DECOR



JUST THE FIRST COURSE!!! THE FOOD HERE IS TO DIE FOR... CHAMPAGNE, FRESH FRENCH BAKERY CROISSANTS,
CRAB, MUSSLES, POACHED AND SMOKED SALMON, COOSCOOS SALAD, MARGURO, JARLSBERG CHEESE... DESSERTS...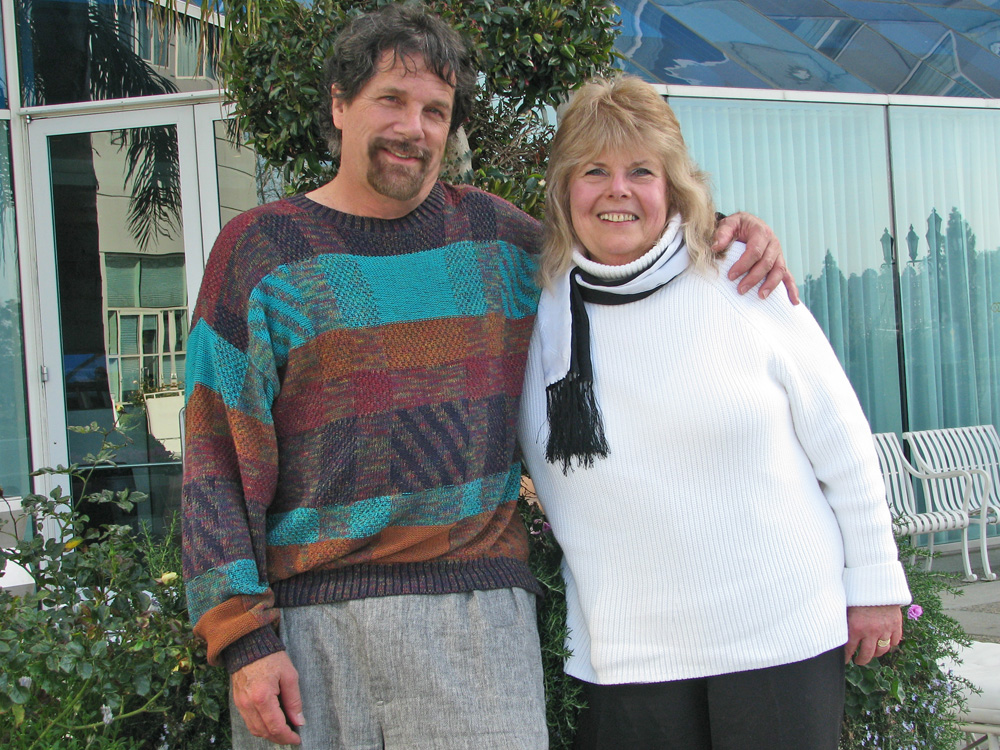 AFTER 3 COURSES... STRAINING TO STAND UP...
ALL IN ALL... A BEAUTIFUL DAY, (CHAZ NEXT TOOK A NAP FOR 3 HOURS!)


Images and Layout Copyright ©2010 All Rights Reserved Chaz Hawley